Smoke Detectors Get Old Too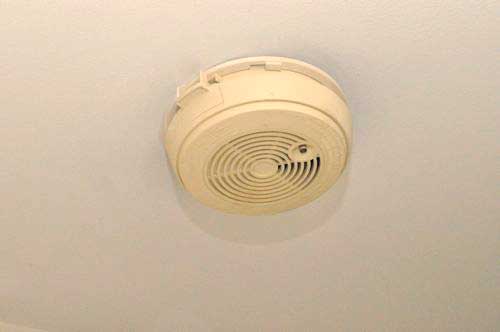 Are your smoke detectors yellow? This is not due to smoke, grease, or dirt. It's part of the aging process when UV light causes a flame retardant in the plastic to turn the white detectors yellow. It is recommended that all detectors be replaced every 10 years. This yellow coloration is a good clue that they are around that 10 year mark.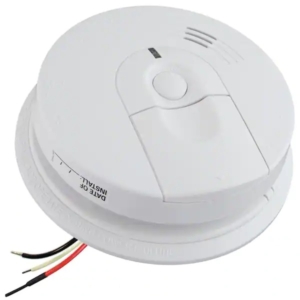 Union Home Inspection will point out smoke detectors as old and need of replacement when necessary.   This is a DIY project that only cost around $10 per detector.
https://www.unionhomeinspection.com/wp-content/uploads/sites/67/2023/04/3268C54C-FECC-4885-89C6-986FFB6E7AE9.jpeg
332
500
unionhomeinspection
https://d1g9724afgpznt.cloudfront.net/wp-content/uploads/sites/67/2022/04/24185816/logo-55.png
unionhomeinspection
2023-04-17 20:48:49
2023-04-17 20:48:49
Smoke Detectors Get Old Too